What to Expect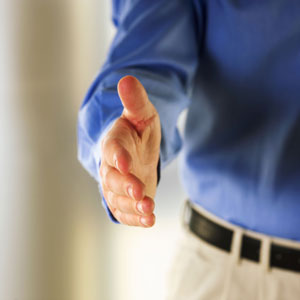 When you step inside our office, you will be greeted by our friendly staff. We want you to feel completely comfortable and at home when you see us.
ONLINE FORMS »

Your First Visit
During your first visit we will ask you to complete the necessary paperwork and show you an educational video.
Dr. Fort will then do the following:
Complete a medical history and do an evaluation
Take X-rays, if necessary
Tell the staff what type of therapy to do for you
Make sure you are scheduled for your next session
Your Second Visit
You may be adjusted when you return for your second visit. If your first visit is a morning appointment, Dr. Fort may look at your X-rays at lunch and ask you to come back later that same day for your second visit. When you visit us in the afternoon we will schedule your next visit at your earliest convenience the following day.
Dr. Fort will present you with your care plan for you to accept or deny. If you decide to proceed with care you will receive therapy and an adjustment.
Educational Materials
We want you to be fully informed about chiropractic care at Deerwood Lake Chiropractic. We offer "Lunch and Learn" workshops as well as mini health seminars about various health topics.
These include nutrition, exercise, proper sleeping habits, emotional well-being and how to maintain a healthy nervous system. In addition, brochures are available to help you learn more about chiropractic care.
Expect a great experience when you come into our office! Call today to schedule an appointment and ask any questions you might have.
CONTACT US »

What to Expect | (904) 996-8660