Insurance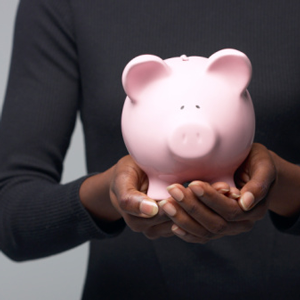 At our Jacksonville office, we work with all insurance companies whenever possible. This can include private health insurance, personal injury insurance from an automobile accident, Medicare and/or Medicaid. My staff will simplify the process for you by verifying your benefits when you arrive in the office.
Below is a partial list of some of the most common insurance companies we work with. For some of you we may be in your network and for others we may be out of your network. However, the out of network benefits often provide similar coverage to the in network benefits.
Insurances Accepted
We now accept Care Credit and the following insurances:
Auto Insurance
All PIP Benefits
Access One Consumer Health
Aetna
Allied Health
Align Networks, Inc
All PIP Benefits
AllState
Blue Cross Blue Shield
Cigna
Coalition America Inc.
Cypress Care, Inc.
Florida Blue
Geico
Golden Rule
Health Allies
Health Systems International
Health Care Solutions
Heartland Therapy
Medicaid
Medicare
Med Risk
Medical Resources
Multiplan
Nationwide
Ocean Harbor
PHCS
Pramera Blue Cross
Principal Life Insurance
Progressive
Rockport Community
Signature Wellness Plan
Smart Comp (USC)
StateFarm
Tech Health
United Health Care
Workers Comp
Make Your Appointment
Contact Deerwood Lake Chiropractic now to schedule your appointment!
CONTACT US »

Deerwood Lake Chiropractic | (904) 996-8660